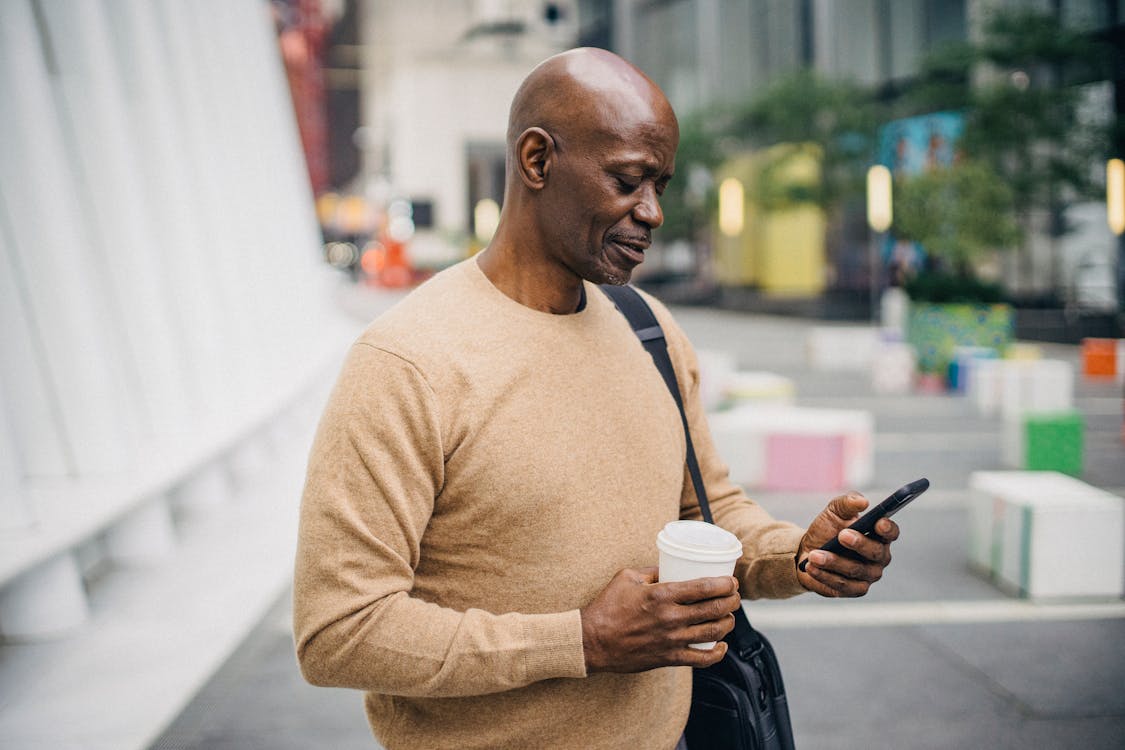 What makes a piece of content impactful on social media? Is it a striking image? Or is it an engaging video?
These elements can certainly catch a user's attention, but beyond the multimedia, it is important to include a form of text or copy that will reinforce the message of the content that is being shared.
Typically, copy on social media posts aim to be short and sweet, with an emphasis on getting to the point without any clutter. There is importance in keeping the text minimal on social media, as a study conducted by Microsoft found that people tend to lose concentration after eight seconds while browsing digital content.
On social media, the attention span for each platform can vary, but as noted by Muckrack, the overwhelming amount of information available on these platforms can make it difficult for users to stay focused on the content they encounter.
For social media marketers, it is important to create content that will resonate with users. But to do this, it requires a combination of creative multimedia, coupled with engaging text that will encourage users to do a desired action.
This is where the importance of a call to action (CTA) comes in, as this is the opportunity for marketers to encourage users to do something that could align with the goals of a business.Of course, these goals can vary depending on what the company is trying to achieve.
Whether it is to encourage users to check out a website, or to download an app, a CTA can be very effective. A recent experiment by Hootsuite found that social media posts that include the text "link in bio" have performed slightly better compared to other posts that did not have it.
But how do include a CTA that will actually persuade users to do a desired action, rather than put them off? Take a look at our suggestions below for creative CTAs!
Creative Call to Action Techniques
A CTA is important in every aspect of the buyer's journey. Depending on the social media platform being used, it can offer a different set of CTAs which are usually divided into three stages: awareness, consideration and decision.
With Facebook, the platform offers a wide range of buttons that can be added to promoted posts or ads to emphasize the CTA being used. Other social media platforms are not as varied with CTA options, but these general tips can be applicable to more than one platform!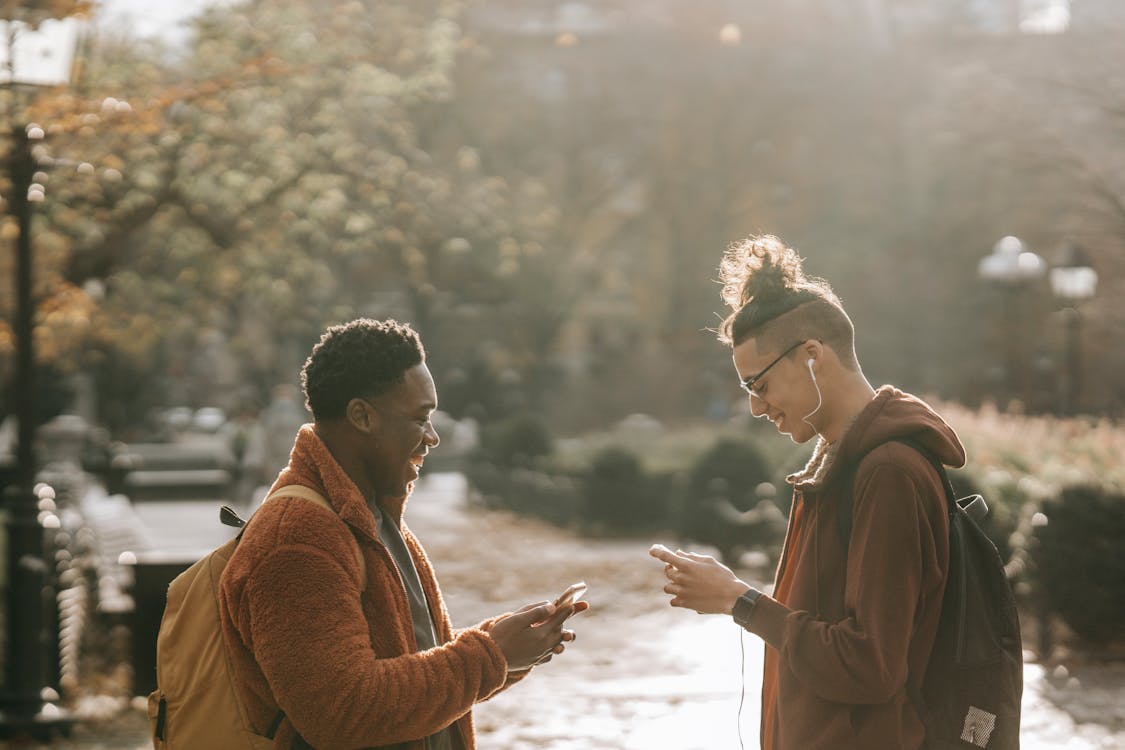 Let The Image Speak For Itself
Remember the common saying that a picture is worth a thousand words? In the context of social media, images are usually the focal point that people will focus their eyes on. The accompanying text for a post like this can be used to complement what the image is conveying.
In this case, an image with a CTA message that could say "download our latest app" with an impactful image will speak for itself without much text. Sometimes less is more on social media, with the abundance of content available, creating something simple can sometimes be the most effective way to advertise.
Play With Words
When writing copy, one of the common techniques is to play with creative language – whether it is with puns or with pop culture references. A great way to engage an audience on social media is to share content that will delight or entertain them. By doing so, this would make content more memorable, and most importantly, it could make users be more inclined to follow a desired CTA.
For instance, sharing a post with a funny reference to pop culture with the hopes of gaining website clicks would probably increase the likelihood of others to share the post, and even increase the potential of gaining more clicks.
Generate a Want
Advertising a product or service on social media should be done strategically. No one wants to see a very obvious ad that only aims to force people to do something. In this case, generating a want is a gradual process, where marketers should promote a product or service in a subtle, but distinct way that will entice users to take action.
For example, an ad that showcases the benefits or perks of a product or service in a way that understands the needs of a targeted audience would likely perform better compared to an ad that is providing no other information than telling users to buy a product. Position an ad that puts itself in the audience's shoes to better understand what would generate a want.
Focus on Interactions
With marketers becoming more creative with advertising on social media, a common method that makes ads more impactful is to have it be interactive and engaging. This could be done in many different ways. For example, a simple CTA that asks users to "tag a friend" is a great way to not only expand reach, but to also increase the likelihood of more people following through with a desired action.
Instagram offers the swipe up feature on Instagram Stories, where accounts that have over 10,000 followers can create a story and have it redirect to an external link. This is a useful interaction as it's a direct way to advertise, but it's also interactive and easy to use.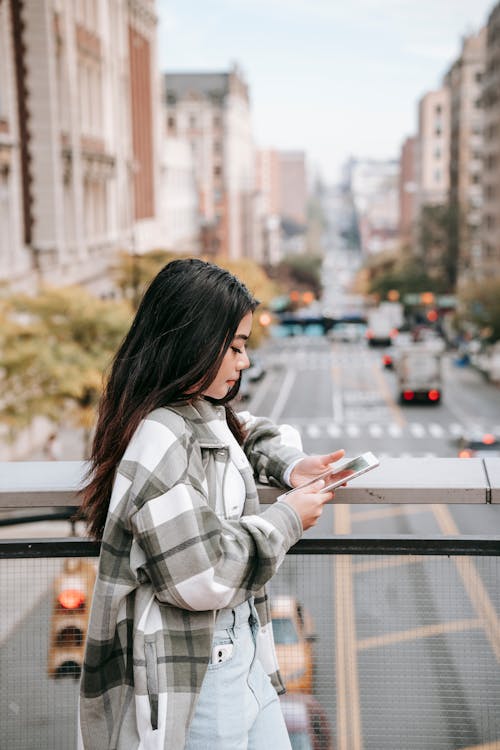 A CTA is important in any form of advertising. But with social media, the shorter attention spans of users can be tricky to navigate given the overwhelming amount of content in the digital world.
No matter how large your business is, digital marketing is only continuing to grow and evolve. Having an effective advertising strategy on social media is a great way to diversify your reach in getting to new audiences. At Qode Social, our team can assist your business with social media marketing to help achieve your business goals through an effective social media strategy.
Qode Social is a Toronto-based social media marketing agency that specializes in community building, account growth, ad analysis, Facebook and Instagram support, and more. Led by experienced social media experts, Qode Social has worked with companies such as Gay Lea Foods, Days Inn Canada, TP-Link and more. Qode Social is a division of Qode Media, which is the parent company that focuses on SEO and graphic design.