From all the social media networks, Facebook still remains as the most used platform, having over 2.45 billion monthly active users. As of right now, Facebook currently owns other applications such as Instagram, Messenger and WhatsApp. Together, Facebook holds a monopoly within the social media sphere, and social media marketers need to know how they can utilize each of these platforms to advance the business goals of their company or client.
While marketers certainly maximize their efforts in creating marketing strategies for Facebook and Instagram, they sometimes may overlook the importance of Messenger. Since its introduction in 2011, Messenger has increasingly grown in popularity, where it was last reported that the platform had around 1.2 billion monthly users in 2017. Although Messenger is fully integrated with Facebook on desktop devices, Messenger became a standalone app for mobile devices in 2014.
In September, Instagram announced that there will be a new set of features that will be available for Instagram's direct messaging application. The features of Messenger are now available on Instagram and users are now able to communicate between the two apps. Users now have the option to reply to Messenger requests using Instagram.
Business Insider reports that around 46 and 51 percent of U.S. adults are now using social media more often due to the COVID-19 pandemic. Messenger is one of the most used platforms, since individuals are continuing to stay connected digitally through the messaging platform.
With the large audience available on Messenger, and the open possibilities for marketers to connect with these users, there are plenty of creative ways marketers can interact with their audiences. Below are some examples of what marketers can do on Messenger.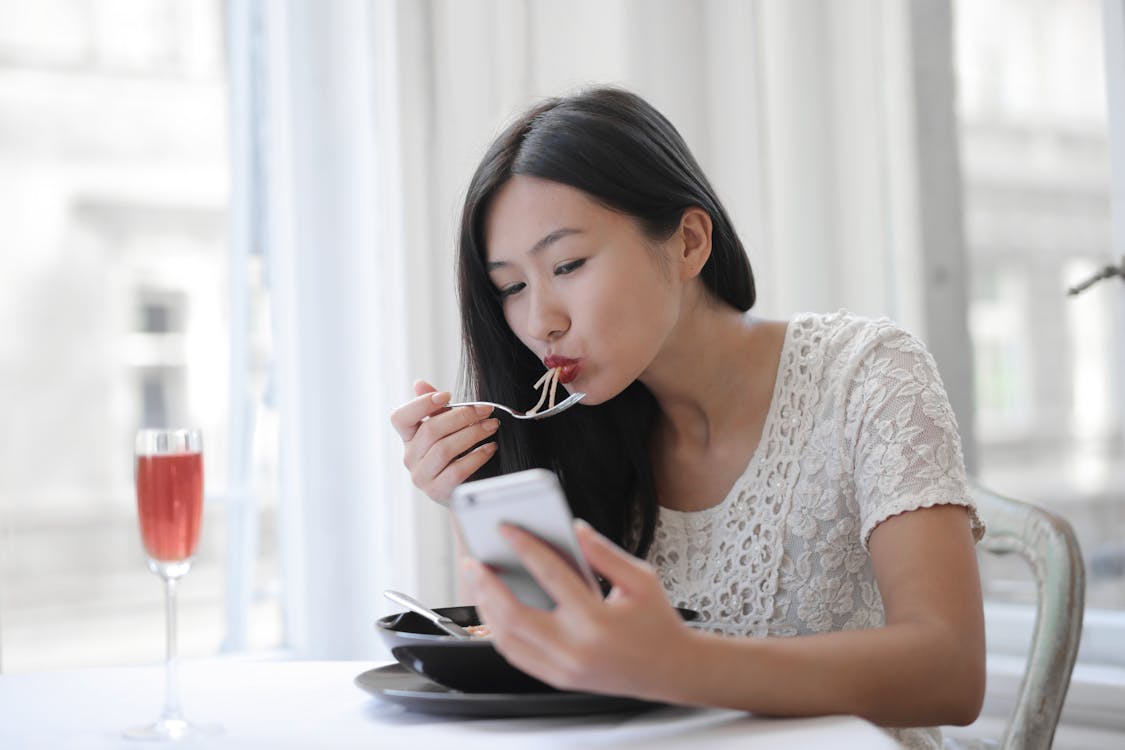 Inbox Ads and Sponsored Messages
When creating an ad on Facebook, there are plenty of placement options available. From feeds to stories, Facebook gives you the option to pick the placement that you believe will yield the best results. One of the options advertisers can select is on Messenger, where an ad can be promoted in someone's inbox on the messaging platform.
What makes this option unique and engaging is that these inbox ads or sponsored messages are much more noticeable than other placement options. For example, most people tend to view social media platforms on their mobile devices, and they often tend to be scrolling through very quickly. Given the short attention span of consumers on social media, when they check Messenger and look at the list of messages available to them, an inbox ad or sponsored message is distinct and instantly noticeable.
Through these ad options on Messenger, marketers can then find a way to bring awareness to their company or service, which is one of the steps in the buyer's journey. Marketers can creatively find a way to share their brand through a casual approach that is personalized, similar to how a lot of email marketing campaigns are shared to consumers.
Build a Conversation Through Automated Responses
As brands have moved to social media, some customers have shifted their expectations of customer service from in-store to online. To respond to this, many brands have made it essential to respond to customer concerns and questions on social media. A Facebook study found that 76 percent of people who message a business on social media do so with the intention of receiving customer service or support.
Depending on the size of your company, it is important to consider whether a manual or automated response system would work best on Messenger. Since Facebook allows users to set up automated response bots, this would be optimal for brands that often receive a lot of traffic about common customer questions. However, smaller brands can adapt a manual approach, or even a hybrid approach which uses both manual and automated messaging.
What is important though is to create an engaging conversation. For large brands, this is important because it can strengthen the loyalty of customers if they receive a positive experience. To make the best of this creatively, try setting up automated responses that not only address common customer questions, but also ways to get to know and understand your customers' preferences to better accommodate them in the future. For example, a customer asking about a company's product selection could likely benefit from an automated response asking them about their preferences to showcase a more personalized product selection that would cater to their interests.
Personalized Experiences
What makes brands unique from one another is how they engage with their customers. Majority of brands certainly believe that their customers' needs should come first, but each brand has their own approach with how they address and interact with their customers. The purpose of this is to create a personal connection between brands and customers. With direct messaging on Messenger, customers can feel more connected through a one-on-one conversation with a brand. A Facebook study found that half of people globally state that direct messaging a company makes them feel more connected to a brand.
There are plenty of ways to make customer interactions on Messenger more personalized. To start off with something simple, brands can begin by fine-tuning their brand voice and character when they engage with customers. For example, some brands like to use a mascot to be the face of their brand, and this can be used to make a brand more distinct and make each interaction more memorable.
For something more complex but completely unique, it may be a good idea to consider using Messenger API. Brands can choose to work with a developer to enhance their Messenger capabilities. This can be used to make experiences more personal as these interactions can only be achieved through carefully coordinated set ups. An example would be digital souvenirs, where a customer can share a picture through Messenger, and it can automatically customize the picture that was sent by the user. This is just one of the many possibilities of making customer interactions more memorable, but there the options are endless.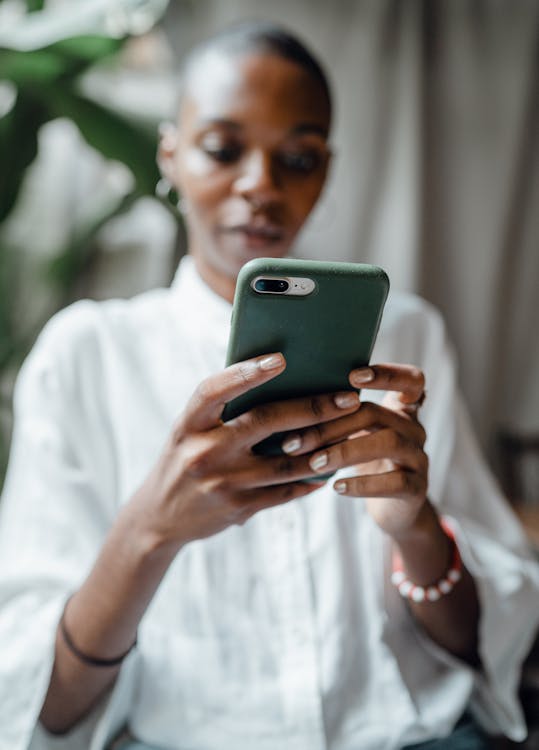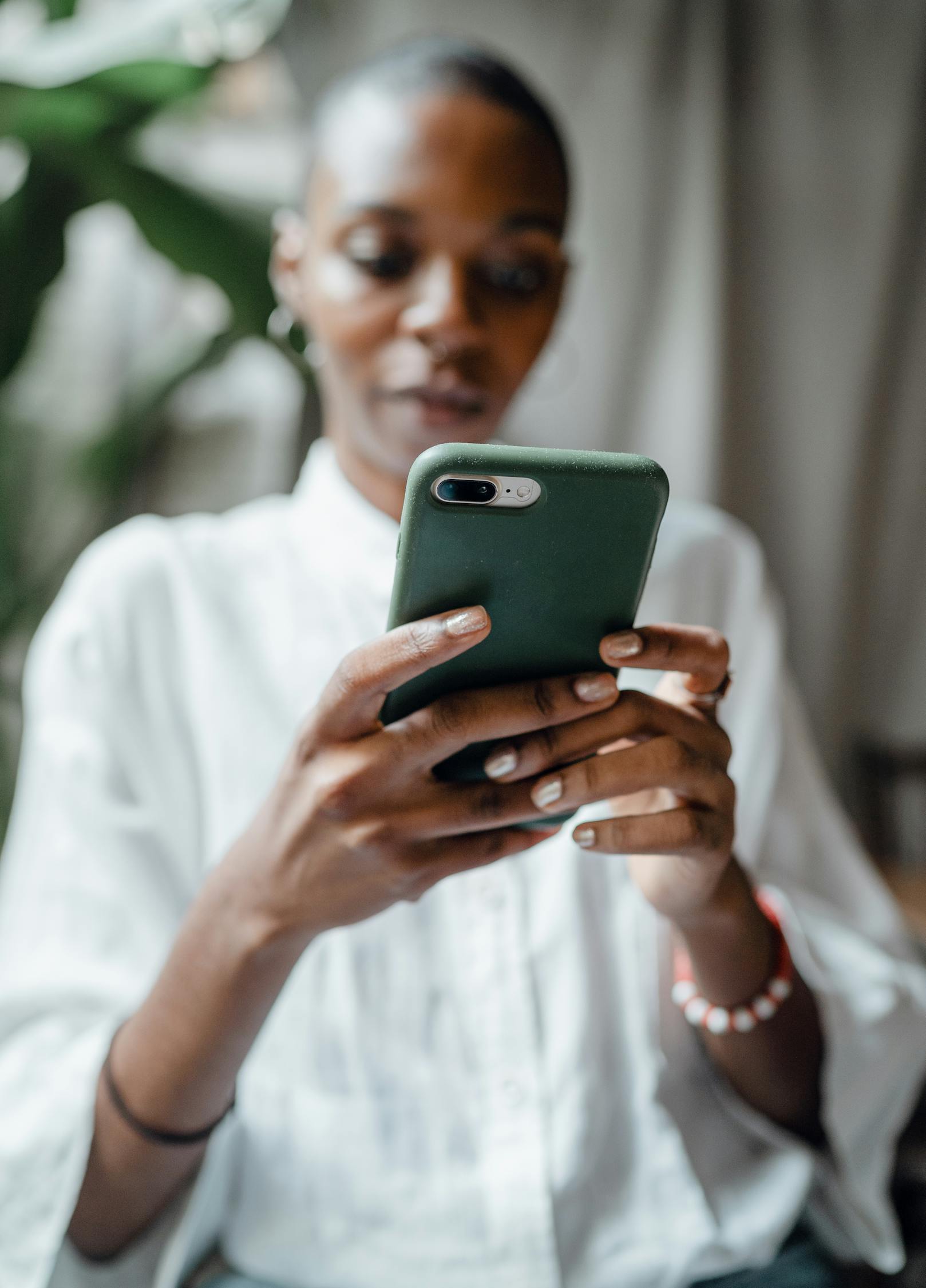 Through social media, there are many ways brands can reach audiences. Although targeted advertising is the go-to method brands use to expand their reach, it has to be done effectively to ensure that the money that you invest in marketing actually translates into meaningful results.
Our experts at Qode Social can help you create unique digital content that is optimized for social media. With our expertise, our social media professionals can work with you to bring out the best of your brand in the social media sphere. Our social media managers are highly skilled in using Messenger to create meaningful experiences for your customers.
Qode Social is a Toronto-based social media marketing agency that specializes in community building, account growth, ad analysis, Facebook and Instagram support, and more. Led by experienced social media experts, Qode Social has worked with companies such as Gay Lea Foods, Days Inn Canada, TP-Link and more. Qode Social is a division of Qode Media, which is the parent company that focuses on SEO and graphic design.