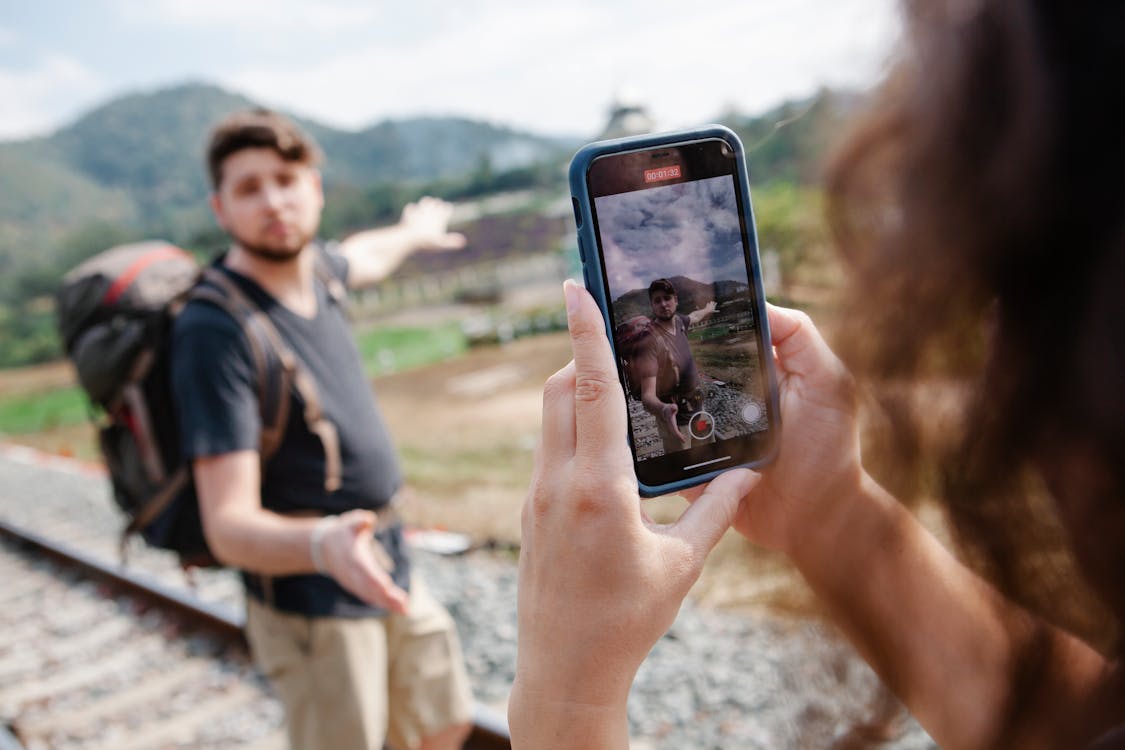 Just before the end of 2020, Instagram marked a significant milestone, having reached one billion monthly active users on the social platform. Fast forward to now in the middle of 2021, Instagram is still continuing to grow, being ranked as the fourth most popular social media application.
In its early days, Instagram was only limited to sharing images. While images are certainly a great form of content to share on social media, the last few years have allowed Instagram to amp up its content offerings by allowing users to share new types of content such as Stories, IGTV and most recently, Reels.
While users have been able to share video content for quite some time now, the introduction of Reels and IGTV has made it evident that Instagram is opening up its platform to encourage users to share more video content. According to Sprout Social, video content is booming on Instagram, and many marketers are looking to invest in creating binge-worthy video content that will attract viewers.
Add in the fact that TikTok is another video content platform that is immensely popular with younger demographics. As a matter of fact, it is actually slightly more popular with teens compared to Instagram. But with Reels being a direct competitor to TikTok videos, marketers can get creative on Instagram and share video content that will encourage audiences to engage.
Types of Video Content on Instagram
There are four formats available for Instagram users to share video content. Here is a basic overview for each one!
Regular Video Post 
Duration: 3 seconds to 1 minute
Ideal Size: 1:1 (1080 x 1080)
Appears on: Instagram Feed
Instagram Stories
Duration: 15 seconds per slide
Ideal Size: 9:16 (1080 x 1920)
Appears on: Profile story (can be saved to highlights)
Instagram Reels
Duration: 15 seconds or 30 seconds
Ideal Size: 9:16 (1080 x 1920)
Appears on: Reels tab
IGTV
Duration: 1 minute to 60 minutes
Ideal Size: 9:16 (1080 x 1920)
Appears on: IGTV tab and/or Instagram Feed (optional)
Best Practices for Instagram Video Content
When it comes to creating video content on Instagram, there are a few things that marketers should keep in mind to ensure that the content they are putting out would be impactful and would resonate with their audiences. Consider some of our advice below.
Make it Relevant and Engaging
Creating video content on Instagram should be something you should do if it will add meaningful content to your feed. By meaningful, this means that it's not only relevant to your audience, but it is also engaging and adds value to your Instagram profile. Depending on the type of business you are, there may be some current trends that you may want to participate in as it could attract viewers.
Take a look at the constantly rotating trends on TikTok, creating videos that take part in these trends are a great way to stay relevant while also offering something new to your followers. Remember, relevance is key, so do not feel pressured into creating video posts that may not have any importance or meaning to your audience.
Add Captions to your Videos
Often, many people tend to view Instagram without having their audio on. For those who are on the go and casually viewing their phones, having captions is a great way to ensure that viewers can still understand the video content that they are watching. In a study conducted by Hubspot, it found that 56% of the 350 respondents stated that they sometimes listened to Instagram Stories with their audio on.
With this statistic in mind, it does not hurt to add audio to your Instagram videos to delight your viewers. However, be mindful that adding captions may always be a good idea as it will make the content understandable to anyone, regardless if they have audio on or off. Adding captions has also been made easier now on Instagram after the platform released an accessibility feature last month which automatically adds captions to Instagram Stories.
Be Resourceful with Content
Creating videos may often pose a challenge for some marketers, which is why some source videographers and content creators to create custom video content. However, you do not always need unique video content in order to create a video post. This may sound like a conundrum, but it is true! How many times have you seen a video on Instagram or TikTok where it was simply just patched together by adding images and putting it all together with captions and/or audio?
This does not even take into account the availability of free stock videos that can be used to create video content. However, this advice comes with a bit of caution as there are certain times where creating custom videos would make the most sense, especially if it is showcasing a particular business or service that cannot be replicated through a series of images or stock videos.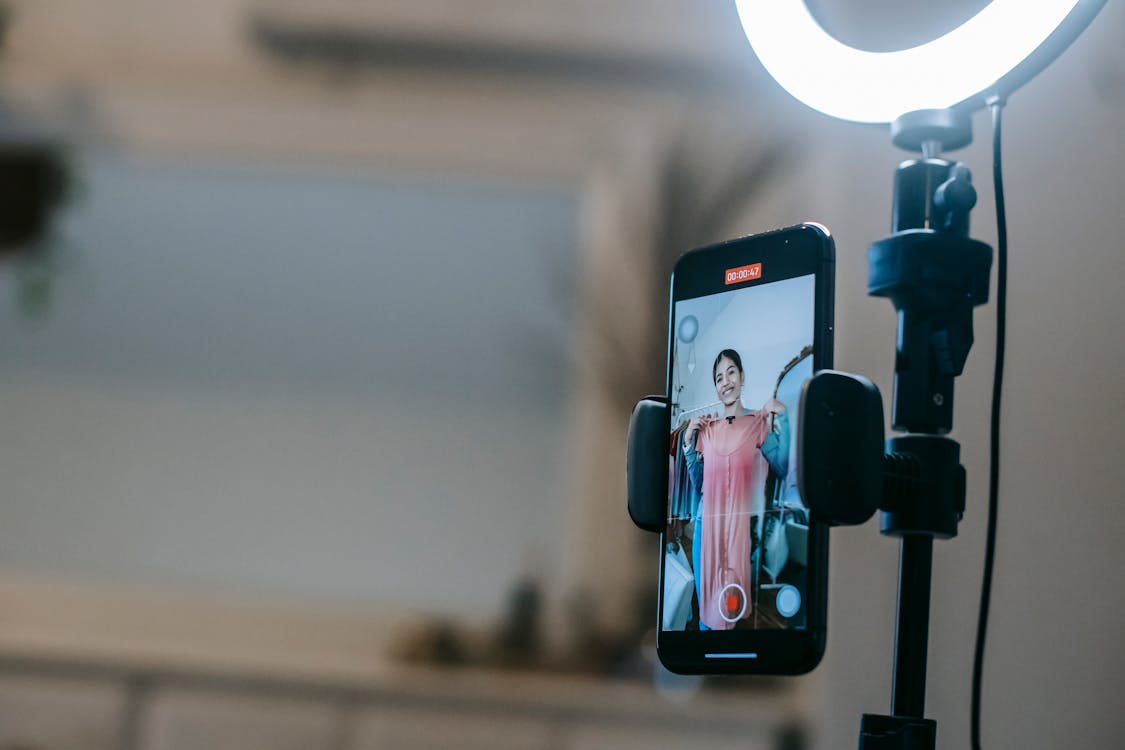 Video content is one of the best ways to attract viewers and potentially gain virality. Just look at how many videos in circulation get shared and reposted on Instagram, as well as other platforms like TikTok and Twitter? These are just our three tips for creating video content on Instagram, but there's certainly a lot of other considerations to keep in mind when creating video content.
If your business is looking to add video content to your social media strategy, then look no further! Qode Social has a team of experienced social media marketers who are well-versed in creating Instagram video content. From Instagram Stories, IGTV videos to Instagram Reels, our team has extensive experience in creating engaging content for our diverse clients who come from various industries.
Qode Social is a Toronto-based social media marketing agency that specializes in community building, account growth, ad analysis, Facebook and Instagram support, and more. Led by experienced social media experts, Qode Social has worked with companies such as Gay Lea Foods, Days Inn Canada, TP-Link and more. Qode Social is a division of Qode Media, which is the parent company that focuses on SEO and graphic design.