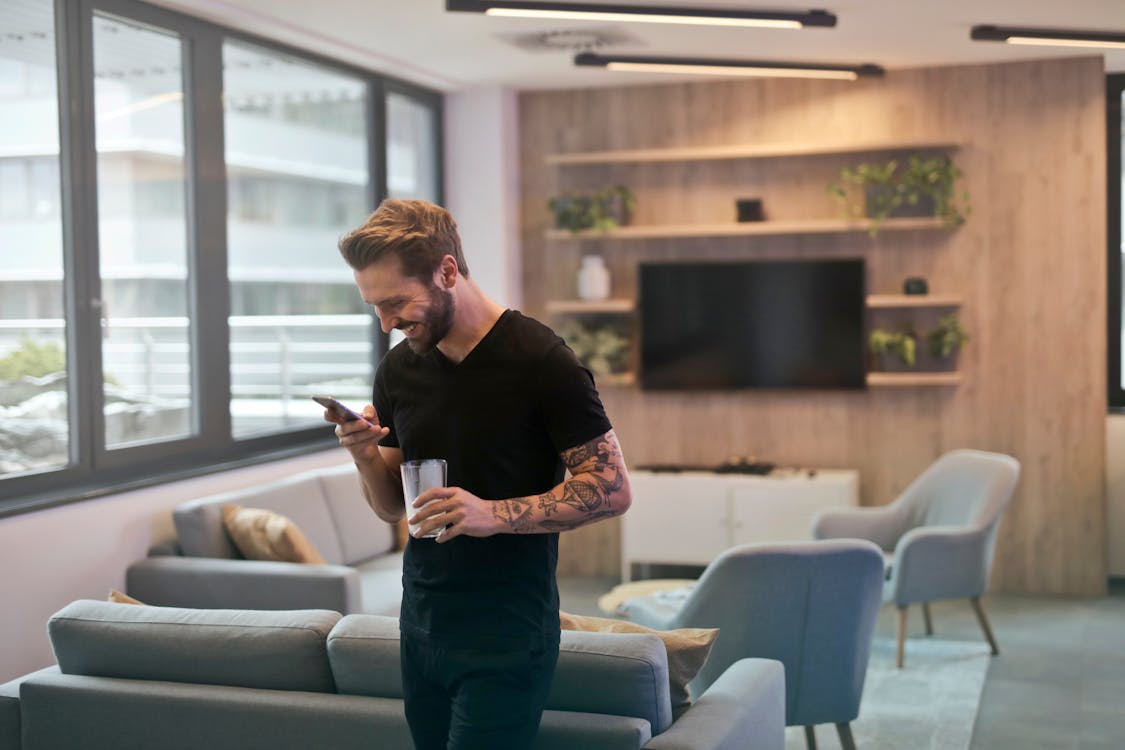 Who doesn't enjoy a contest or giveaway?
Prior to the age of social media, contests and giveaways usually required more effort to enter as consumers generally had to submit something physically to be eligible for an entry. Back then, companies also used to advertise these promotions in creative ways – whether it's on television or on the back of a cereal box.
Since then, times have changed. Businesses have moved to digital formats and it is now easier than ever to hold a contest or giveaway on social media. For many contests, the criteria for entering can be very simple, usually it could just require someone to follow a page or to submit an entry using a specific hashtag.
Social media contests and giveaways are very much accessible and easy to create. With the potential to win a desirable prize, contests and giveaways have been widely popular on social media as these promotions often drive up engagement while also potentially increasing followers.
While on the surface level, it certainly sounds like hosting a contest or giveaway is the surefire way to increase your metrics on social media, it has to be done properly in order to achieve the desired business goals of a company. Often, contests and giveaways can be a great way to raise brand awareness, but simply posting a contest on your social media account will not always yield results.
Here are some of our suggestions to create a contest or giveaway that will be effective!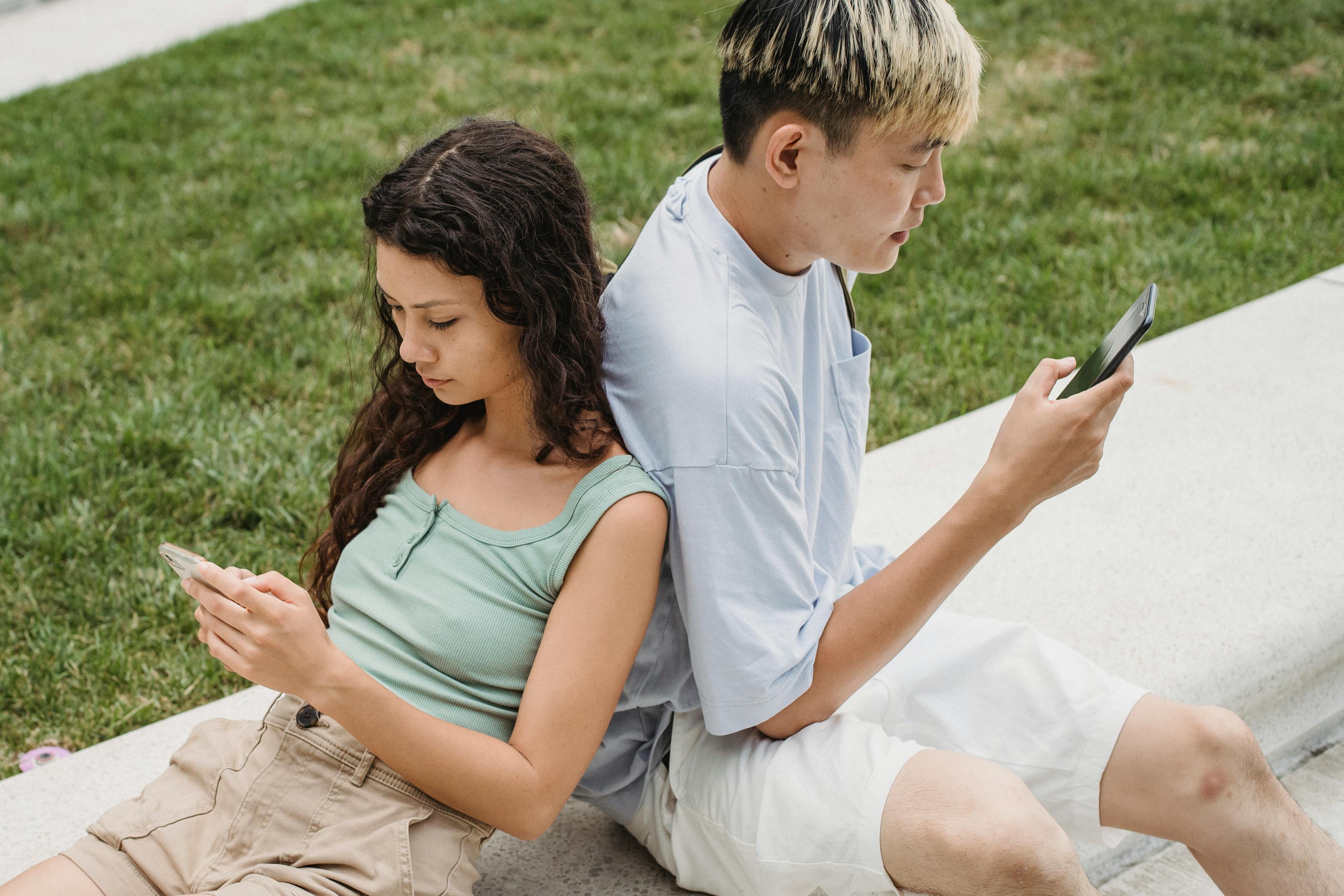 Select a Desirable Prize
When it comes to contests and giveaways, the biggest draw will often be the prize that your business is offering. It is important for businesses to allocate a set budget if they intend to promote a contest or giveaway. Depending on what type of your business you are, it is crucial to understand the product preferences of your audiences. Certain items such as gift cards are often safe picks as it gives the consumer more options with how they can spend it.
Set a Budget for Promotion
For businesses who are hoping to grow their social media presence through a contest, it is also important to have a budget that is dedicated to just promoting the contest or giveaway. It is important to note that contests or giveaways that are being promoted on social media platforms have to disclose that they are not affiliated with the platform being used, as evident in the policy of Facebook. Failing to disclose this may not allow your business to promote it which will consequently result in less entries and engagement.
Make Entry Rules Easy to Understand
Often, contests and giveaways that have an unclear message with how to enter will deter users from participating. When posting a contest, it is important to lay out the key information in a neat way, whether it is through bullet points or organized paragraphs. Another consideration to keep in mind is that the expectation for entries should be straightforward – if a business requires a user to follow and tag someone in the comments, that is easy to understand, but if it requires multiple different steps, it may leave users confused with how to actually enter.
Consider a Collaboration with an Influencer
Businesses have been collaborating with influencers on social media as a way to create a mutually beneficial relationship. For businesses who may have a limited amount of followers, collaborating with an influencer can be effective when it comes to promoting a contest or giveaway. One of the benefits of doing this is that an influencer may give a positive review about a product or service, and will tag the business they are collaborating with to drive their followers to check out that business and participate in their contest or giveaway.
Running a contest or giveaway on a social media platform is a great way to foster engagement, but to also potentially gain new customers. For businesses, there are many factors that can contribute to the success or failure of running these promotions. There may be times where a business may need to conduct a trial run to see how a contest or giveaway fares before being too reliant on it to obtain a desired business goal.
At Qode Social, we specialize in social media marketing. Having hosted social media giveaways for many different clients from various industries, our social media experts can help you prepare a contest or giveaway that will align with your business goals. From set-up to contest and giveaway management, our wide range of services can help you optimize your social media channels.
Qode Social is a Toronto-based social media marketing agency that specializes in community building, account growth, ad analysis, Facebook and Instagram support, and more. Led by experienced social media experts, Qode Social has worked with companies such as Gay Lea Foods, Days Inn Canada, TP-Link and more. Qode Social is a division of Qode Media, which is the parent company that focuses on SEO and graphic design.