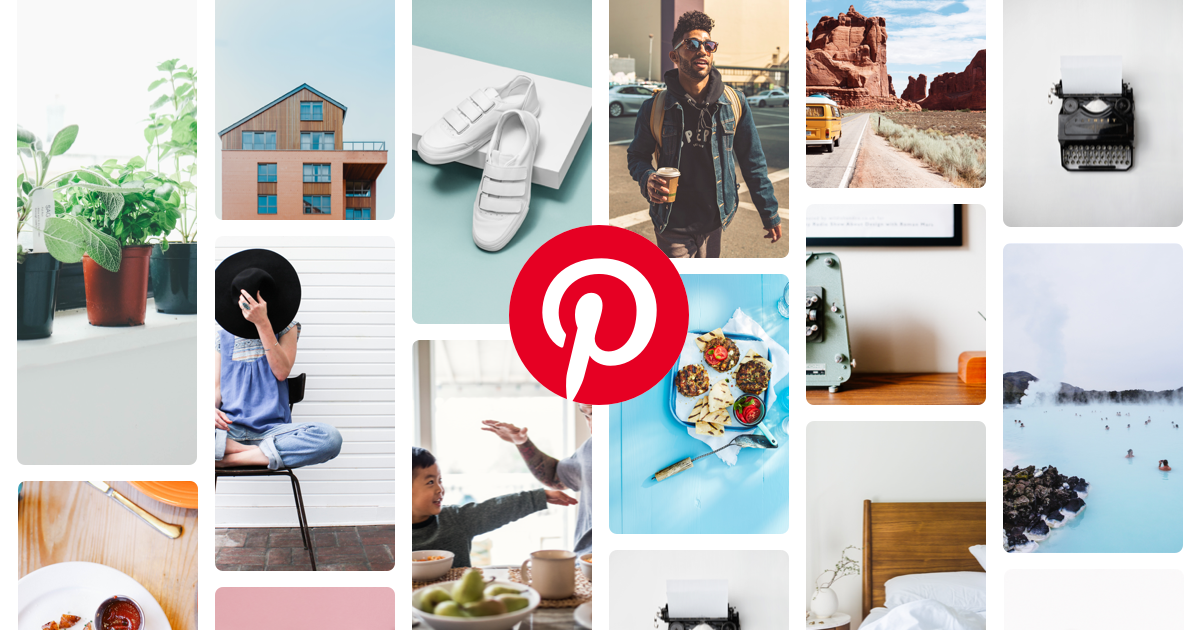 Pinterest has been reaching significant milestones since the start of 2020. Recently, Pinterest announced that over 400 million people visit the platform every month. This major accomplishment was made a mere few months after Pinterest introduced a new feature that allowed users to shop directly on the social media platform, as previously discussed in our blog.
According to Pinterest's latest report, the platform has grown in scope, where its audiences have been rapidly increasing from various demographics. Since its inception, the platform was initially very popular among women, but now the platform has seen a drastic increase of male users. The report indicated that there has been a 48 percent increase of male users on Pinterest.
In addition, there are two primary age groups that have also been driving this surge in growth on Pinterest. Millennials and Gen Z users have grown substantially on Pinterest, where the audience growth for Millennials have increased by 36 percent, and 50 percent for Gen Z. According to Pew Research Center, Millennials are born between 1981-1996, whereas Gen Z is born between 1997-2012.
With this new information in mind, now is the time for marketers to consider the type of content that they produce on Pinterest. Has your brand considered the demographics that it is trying to reach? How can your brand tailor your content to reach the right audiences? Are you utilizing all the features and tools available on Pinterest?
With its continued trajectory of growth, it certainly might be a good idea to join Pinterest if your brand is not already on it, as it can be an additional outlet to gain exposure. Below, we will explore some of the key ways you can utilize Pinterest to make your brand stand out.
Pin To Be Discovered
If you are just starting out on Pinterest, you may not always have a wide range of content that you are ready to share immediately. If you intend to be discovered, it is a good idea to start pinning content from other accounts. This is beneficial in allowing other users to discover your account once you have established a sizable following. When you pin content from others, users are able to see who pinned that content, and you can be discovered through that method.
Eventually, the content you share may finally get traction, but it is important to remember that the content you share can only catch the attention of others based on how visually appealing it is, since Pinterest is geared towards images and videos. Remember to follow creative best practices when creating your pins. 
Pin To Inspire
With COVID-19 causing a drastic change in everyone's lifestyles, Pinterest has noticed a growing trend among its users. Its recent study indicated that Millennials have been using Pinterest to seek inspiration towards home decoration, well-being, and much more. With individuals spending more time at home, more people are going on Pinterest to look for ideas on how they can improve on things around them.
For a brand, this is the perfect opportunity to provide inspiration to the users who are currently seeking it. It is important to remember that it is not just about marketing your products, but also catering to the interests of your audience and finding a way to subtly insert whatever you are selling. If you are a furniture store, perhaps you may want to consider pinning home office ideas, with more people having to work at home. Timing is everything, so make sure you pin content that would inspire others in a relevant way.
Pin To Sell
Since Pinterest launched its shop feature last April, this has been a great addition for both large and small retailers alike. Pinterest noted that this feature would give an equal playing field for users who intend to sell, meaning that both large and small shops are able to gain a balanced reach from searchers on Pinterest.
Given the sudden increase of different demographics on Pinterest, this is the time for brands to take advantage of this and potentially reach the right audiences to sell their products. For example, since the latest study indicated that more men have been using Pinterest, perhaps it would be a good idea to experiment selling products that may interest men in particular. The study noted that skincare and fashion have recently increased in search popularity among men on Pinterest, and if your brand caters to those topics, you may continue to grow your audience.
Pin To Engage
Pinterest, just like any other social media, aims to create a community. In this past year, where social movements have been heightened on social media, it is important to break out of the corporate voice and use these social media platforms to engage users about positive movements. Authenticity is one of the most important qualities that companies should express on Pinterest, and other social media platforms.
According to the latest study from Pinterest, it found that Gen Z users have been the primary demographic that has been looking into the platform for positive movements. Subjects such as "mental health check-in" and "gender equality" were among the search queries that Gen Z Pinterest users were looking up. Remember about the values that your brand believes in, and think about how these tie in to relevant movements. Speak up out of genuine desire, not to just insert your brand for monetary gain.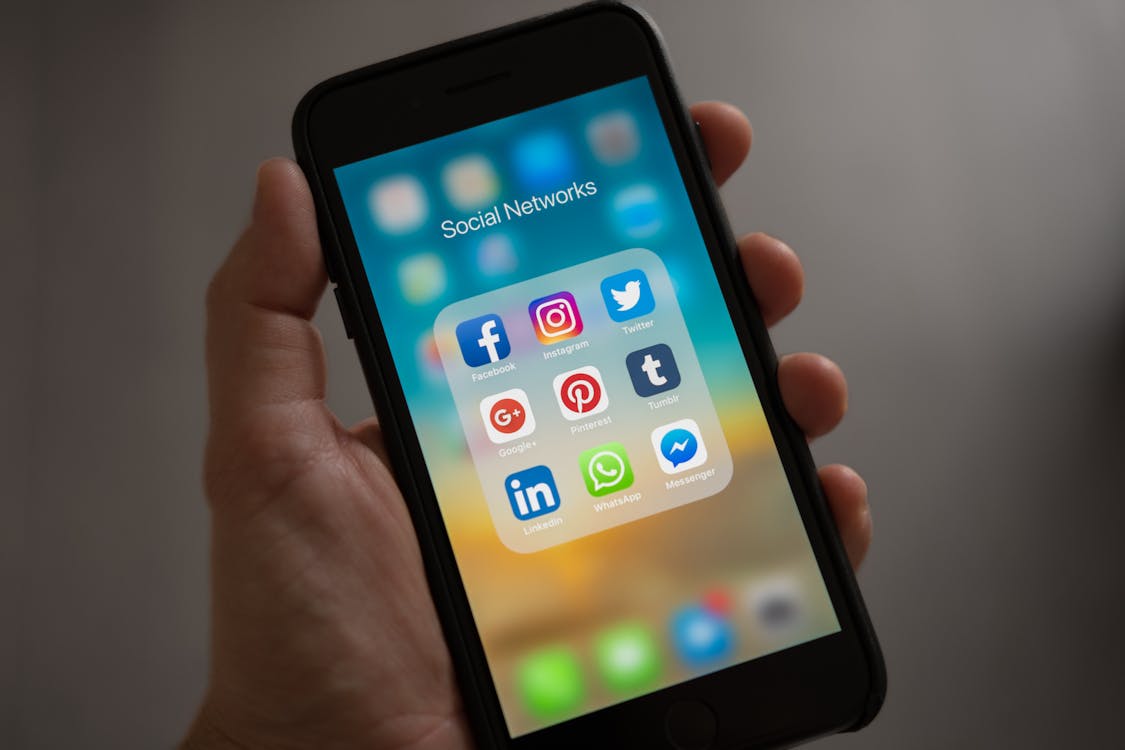 While it may be challenging to come up with a winning strategy to get noticed on Pinterest, you do not have to do it alone. If you would like to elevate your brand strategy on Pinterest, our team at Qode Social has years of proven experience in making your brand stand out, with carefully planned strategies that will meet the right audiences on Pinterest and other social media networks.
Qode Social is a Toronto-based social media marketing agency that specializes in community building, account growth, ad analysis, Facebook and Instagram support, and more. Led by experienced social media experts, Qode Social has worked with companies such as Gay Lea Foods, Days Inn Canada, TP-Link and more. Qode Social is a division of Qode Media, which is the parent company that focuses on SEO and graphic design.