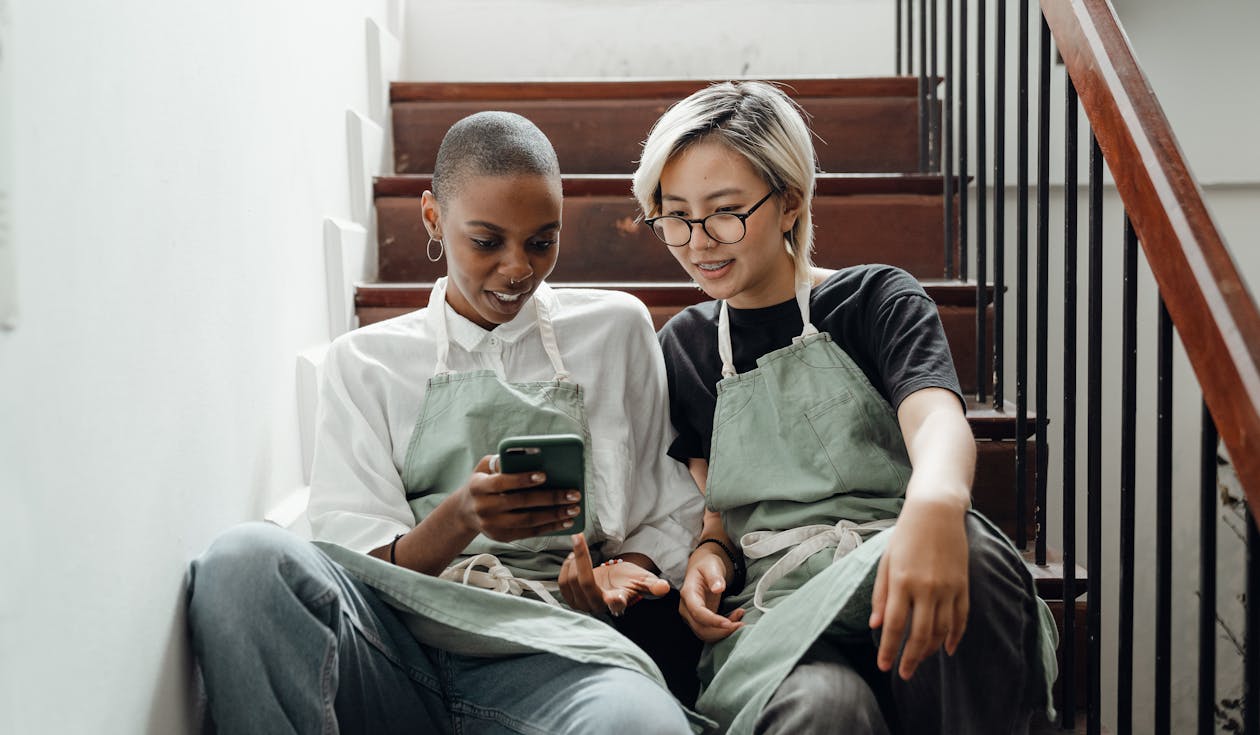 How many times has 2020 been described as an unprecedented year? Despite the overused term, it certainly seems to be the most appropriate way to describe the year itself. The COVID-19 pandemic turned the world upside down, and this will certainly go down in history as a very memorable year.
Social media use has surged during the pandemic, with a joint study from Hootsuite and We Are Social noting that more than four billion people are now using social media. With imposed lockdowns forcing people to stay at home, many have turned to social media to keep themselves occupied. From watching mini videos on TikTok to staying connected on Facebook, social media has been a great outlet for individuals to stay in touch with one another.
This year has been crucial in emphasizing the importance of social media marketing. With social media continuing to grow at a rapid rate, there have been a few notable trends that have emerged during 2020. These trends continue to influence how social media marketers and social media users utilize these platforms.
Below is our take on social media trends this year that had a lasting impact.
1) The Social Commerce Boom
In the past few years, social media platforms like Instagram and Pinterest have been testing out features that would allow users to shop directly on these platforms. Throughout 2020, Facebook, Instagram and Pinterest have all debuted a shop feature which was explored in one of our blog posts. Other platforms such as TikTok and Snapchat are still testing their features, but it's safe to assume that these are bound to come in the future.
2) Growth in Supporting Small Businesses
With many physical storefronts being forced to close due to the pandemic, some companies quickly pivoted to using social media to promote their businesses. Facebook and Instagram notably provided resources for small businesses to use. Consumers have also been taking an interest in supporting small businesses over big box stores, where many have voiced their support on social media to support them.
3) Social Media Activism
In relation to the support of small businesses, social media has been used extensively to promote awareness of social justice issues happening around the world. While brands often used to stay neutral and remain quiet, many have become more vocal and outspoken to shed light on injustices happening around the world. Sprout Social created a report about social media activism which explored the consumer behaviour towards brands that have used their platform to speak out about injustices.
4) Authenticity is King
Posting content on social media is great, but the quality of the content that is being posted is what truly matters. With more people using social media, they are more likely to analyze a post and decipher what it is trying to do. Some brands and celebrities have been called out for their tone-deafness and inconsideration during the pandemic, and it has had a negative impact on their images. More than ever, authenticity still remains as an important content consideration for brands.
5) Connection Matters
Brands that have moved away from a corporate voice and into a more personal and distinct voice have become much more popular on social media. By connection, not only does this mean interacting with followers and customers on social media, but actually creating content that is engaging and creates meaningful connections. Think of creative posts that have used eye-catching multimedia to spark connection with others.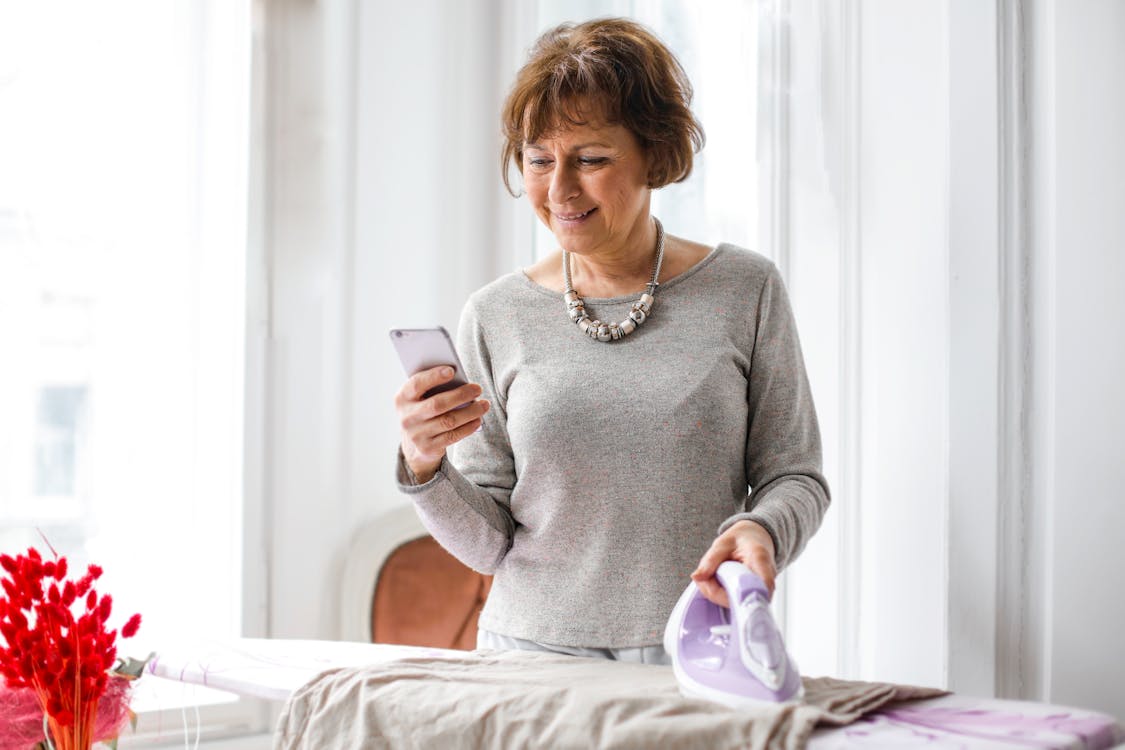 It's a brand new year, and 2020 has been a defining year for social media. Many experts have noted that the pandemic has caused e-commerce to grow at a faster rate as many have turned to digital outlets to purchase items. Social media is just one of the many digital outlets that marketers can use to reach the audiences they are looking for.
For 2021, investing in a social media marketing strategy for your company could be rewarding for your business. As discussed earlier, the audiences in social media will only continue to grow. Our experts at Qode Social can assist you and your business in creating a social media strategy that would align with the goals of your business.
Qode Social is a Toronto-based social media marketing agency that specializes in community building, account growth, ad analysis, Facebook and Instagram support, and more. Led by experienced social media experts, Qode Social has worked with companies such as Gay Lea Foods, Days Inn Canada, TP-Link and more. Qode Social is a division of Qode Media, which is the parent company that focuses on SEO and graphic design.