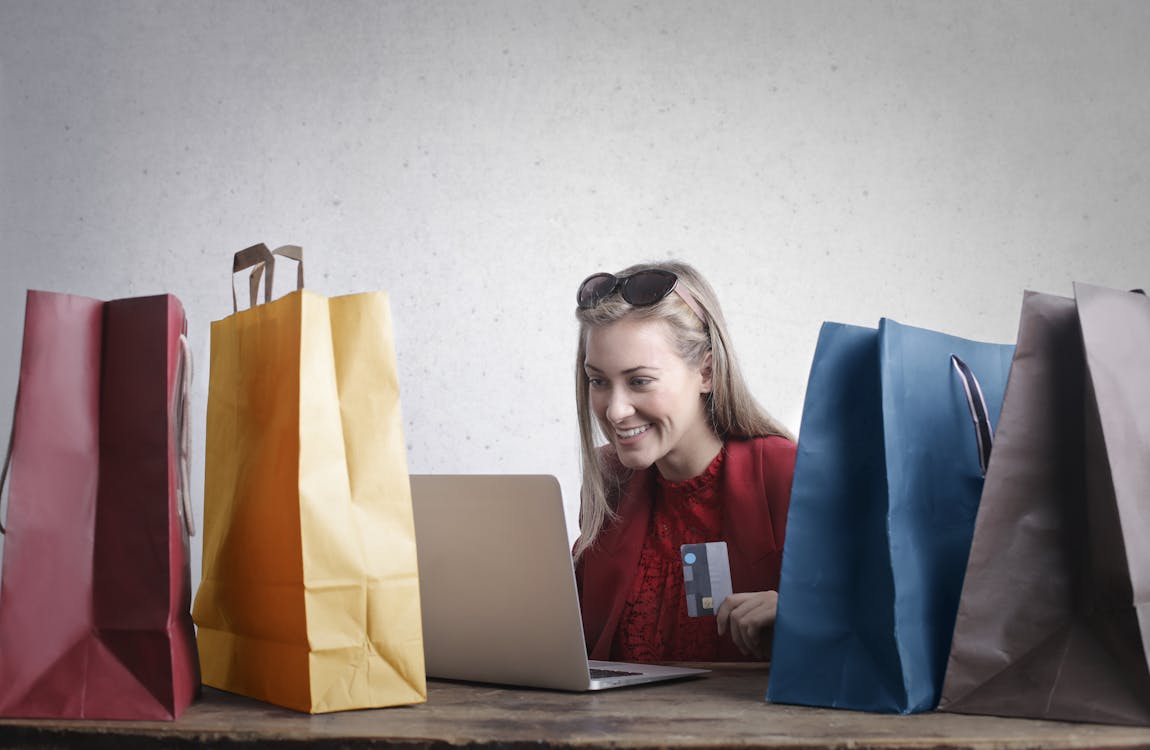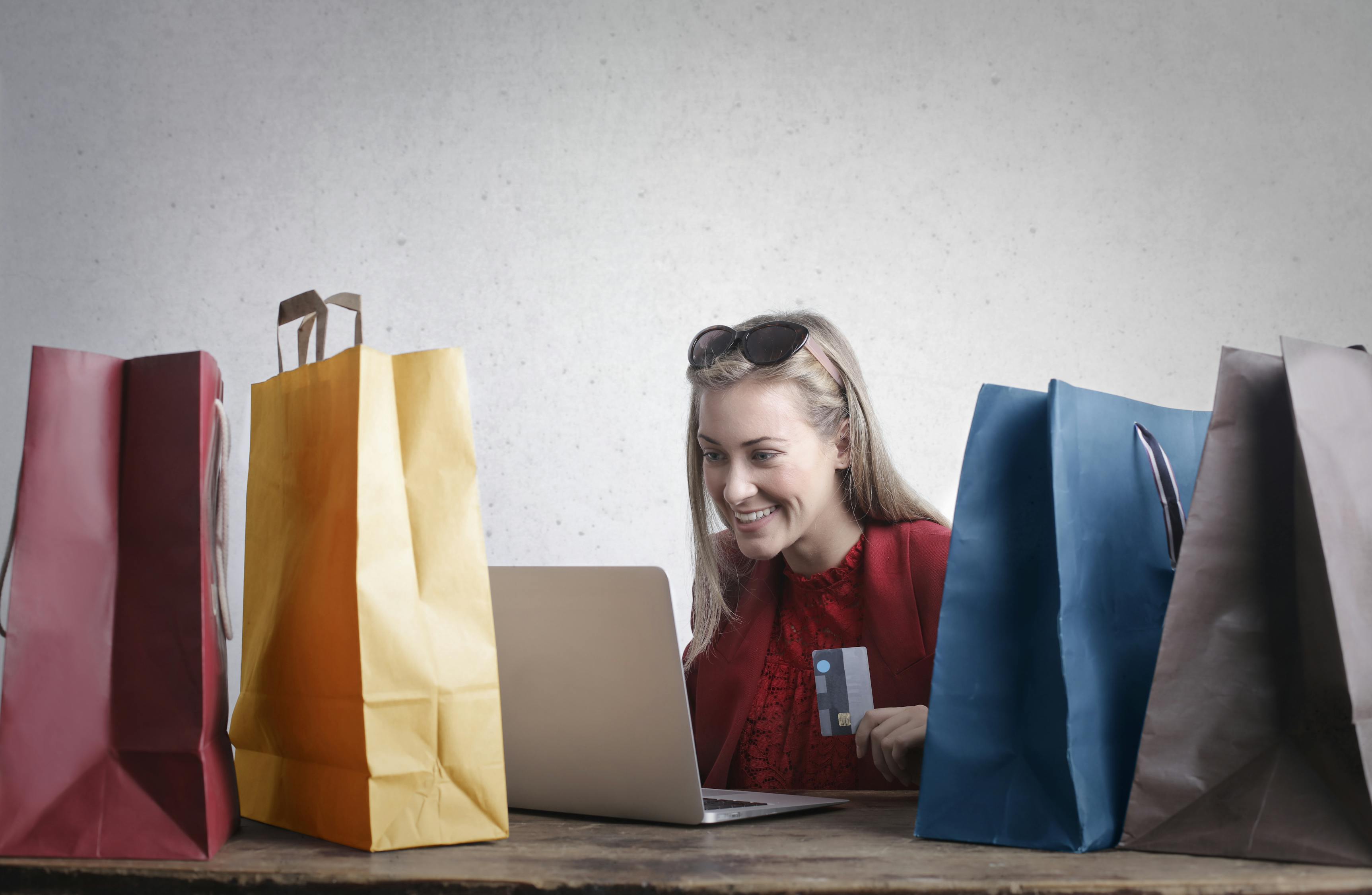 With approximately two weeks before the start of Black Friday, many stores and retailers have started to slowly tease their sales and discounts for the upcoming shopping event. As a result of the COVID-19 pandemic, this year's Black Friday will certainly look different due to limitations on the amount of people that are allowed to be shopping indoors. Despite the restrictions, many companies are forging ahead with their promotions, but with a different marketing approach that is more tailored to ecommerce.
This year's Black Friday will be on November 27th, since it is always held on the last Friday of November. While the shopping event originated in the United States, Black Friday has gotten much more popular in Canada over the last few years. In a study released by the Retail Council of Canada last year, it was found that the Black Friday has gained more popularity than Boxing Day.
In the Canadian Consumer Insights report published earlier this year by PWC, it found that there has been an uptick with the ecommerce consumption of Gen Z individuals as a result of the COVID-19 pandemic. The study noted that there is a significant difference between the online purchasing behaviours of Gen Z and Baby Boomers, where Gen Z consumers have a tendency to purchase things more frequently online.
With the growing popularity of Black Friday in Canada, and with the COVID-19 pandemic shifting the buying behaviour of consumers towards online shopping, investing in social media marketing can certainly be beneficial for your company. Last month, a study by Hootsuite and We Are Social indicated that over 4 billion people now use social media. Through social media marketing, you can reach the right audiences who can fulfill your business goals.
Ecommerce, Social Media Marketing and Black Friday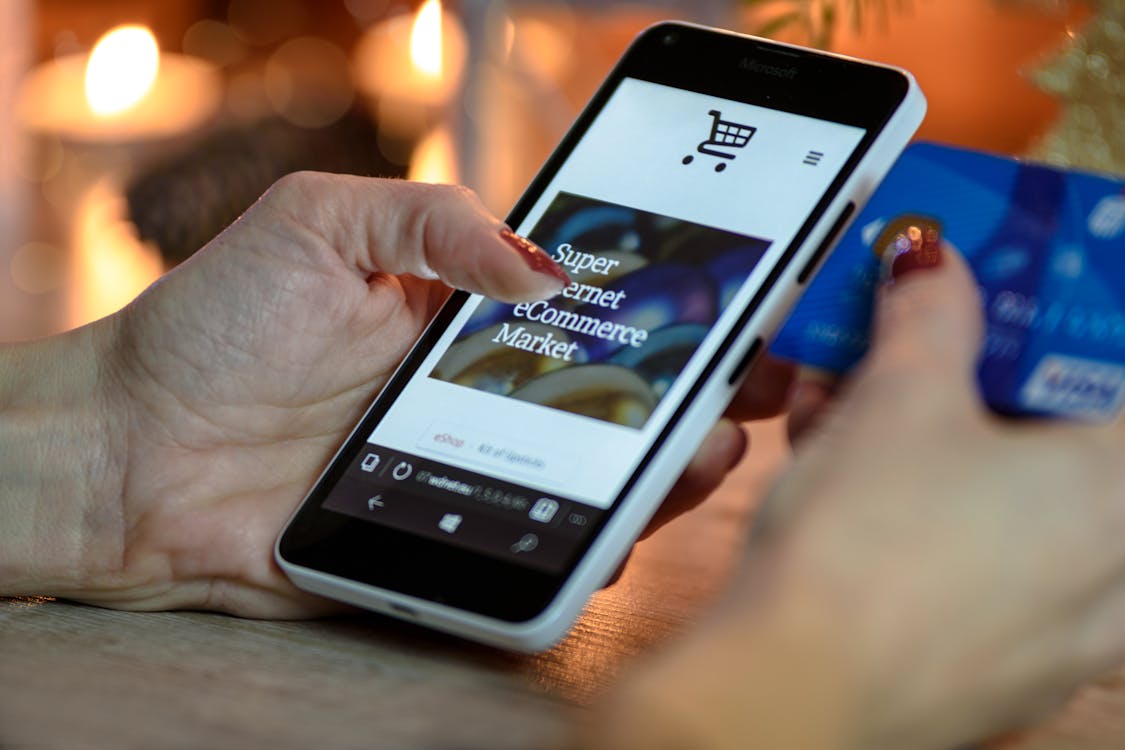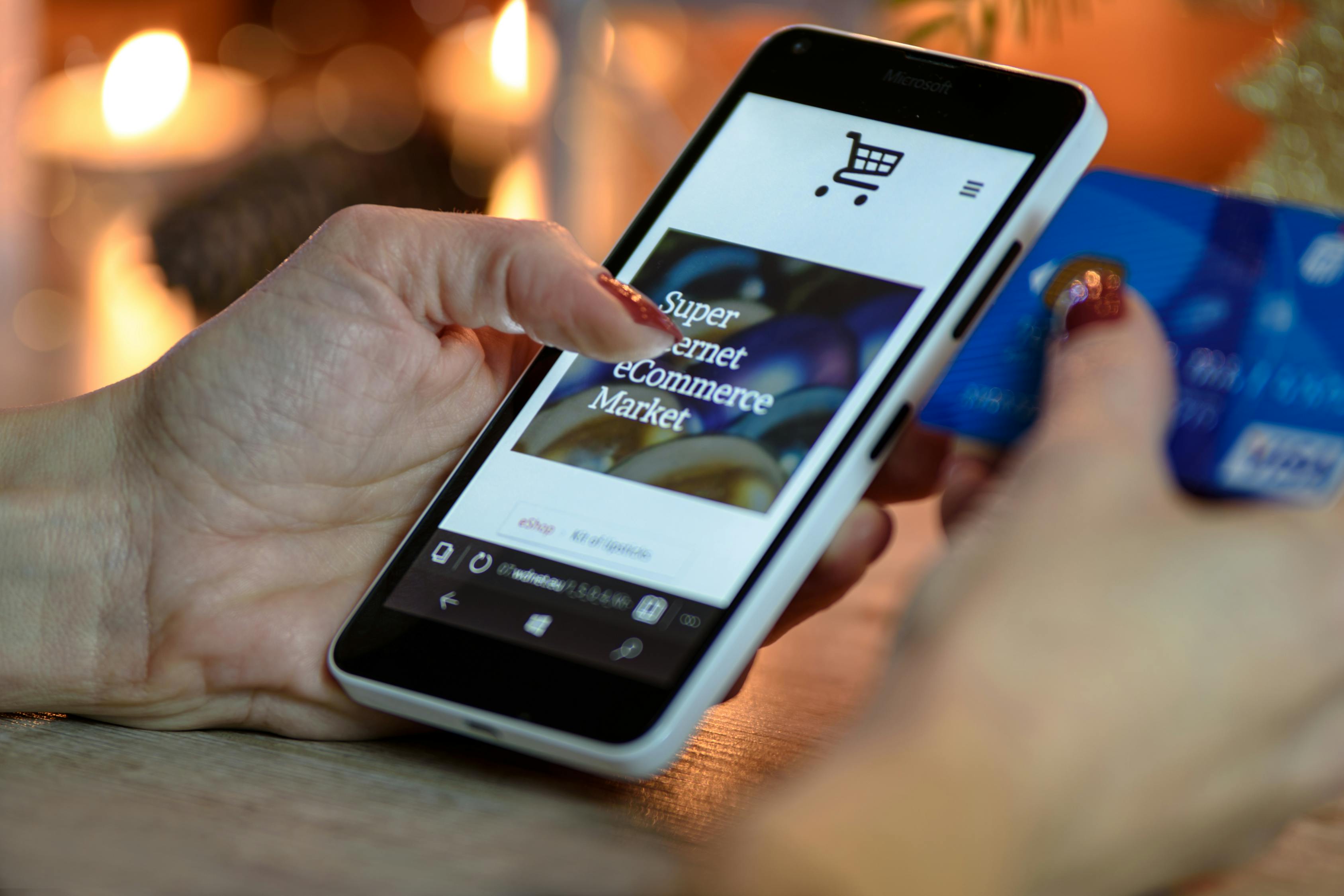 Over the last few years, ecommerce has grown exponentially around the world. According to Shopify, global ecommerce sales are expected to reach more than $6.5 trillion by 2023. In addition, Shopify also estimates that more than 2.1 billion people will purchase goods and services online by 2021.
Due to the COVID-19 pandemic, the growth of ecommerce has accelerated, where some social media sites have partnered with Shopify to integrate native shopping features on these platforms, as explored in our previous blog. In PWC's Global Consumer Insights Survey, it was found that 45 percent of individuals say they are using their mobile devices more often as a shopping channel as a result of the COVID-19 outbreak.
With this year's Black Friday, the importance of social media marketing is amplified with the growing audiences that are turning to social media to shop. Below is a breakdown of why it is crucial.
Increase in Digital Consumption
Initially, some countries opted to do a temporary lockdown in an effort to take control of the COVID-19 pandemic. As a result of this, the consumption of digital outlets has increased with many individuals being forced to stay at home. The Global Consumer Insights Survey by PWC found that 36 percent of people are spending more time on entertainment and media, which also includes social media platforms. Although many countries such as Canada have temporarily eased restrictions, more people are still using online media to stay entertained which offers a prime opportunity for social media marketing.
With the increase of media consumption, companies can market their products with a higher likelihood of visibility due to an increase in audiences. With Black Friday, this is certainly another opportunity to draw consumers to a company's product catalog, especially if they are advertising a sales promotion on social media.
Growing Preference to Online Shopping
More than a decade ago, Cyber Monday was introduced as a way to entice shoppers to shop online. In recent years, its popularity has soared, despite being a few days after Black Friday. For some, the large crowds was enough of a reason to avoid in-store shopping, but now with the COVID-19 pandemic, the preference to shop online has grown tremendously. According to a study by Deloitte that looked at the consumer behaviours of Canadians during COVID-19, 52 percent state that they are now more likely to buy online than in store.
As a response, many retailers and companies have transitioned to optimizing their online stores. EY noted in a report that retailers need to rapidly address their ecommerce strategies to drive growth. One added component to make a store more discoverable is through social media marketing that would entice consumers to purchase from a retailer. Social media marketing is an integral part to brand discovery, which could potentially lead to catalog sales.
Rise in Digital Savviness
As the number of social media users continue to grow, the familiarity of users with digital outlets have also increased. In an article by KPMG that assessed the shifting behaviour of consumers, it stated that the majority of customers are now comfortable using online channels. Because of COVID-19, more consumers are opting for touchless shopping and contactless payments. As many of the popular social media channels have strived to create a platform that is easily accessible, there are now a lot of different demographics that can utilize online shopping.
Since consumers are now more comfortable and familiar with using social media, brands can promote their visibility with effective social media marketing. With a content strategy, social media marketing can be used to identify the audience that would most likely buy from a specific brand. With Black Friday on the horizon, brands can certainly use their sales and offers to further entice consumers to buy via social media.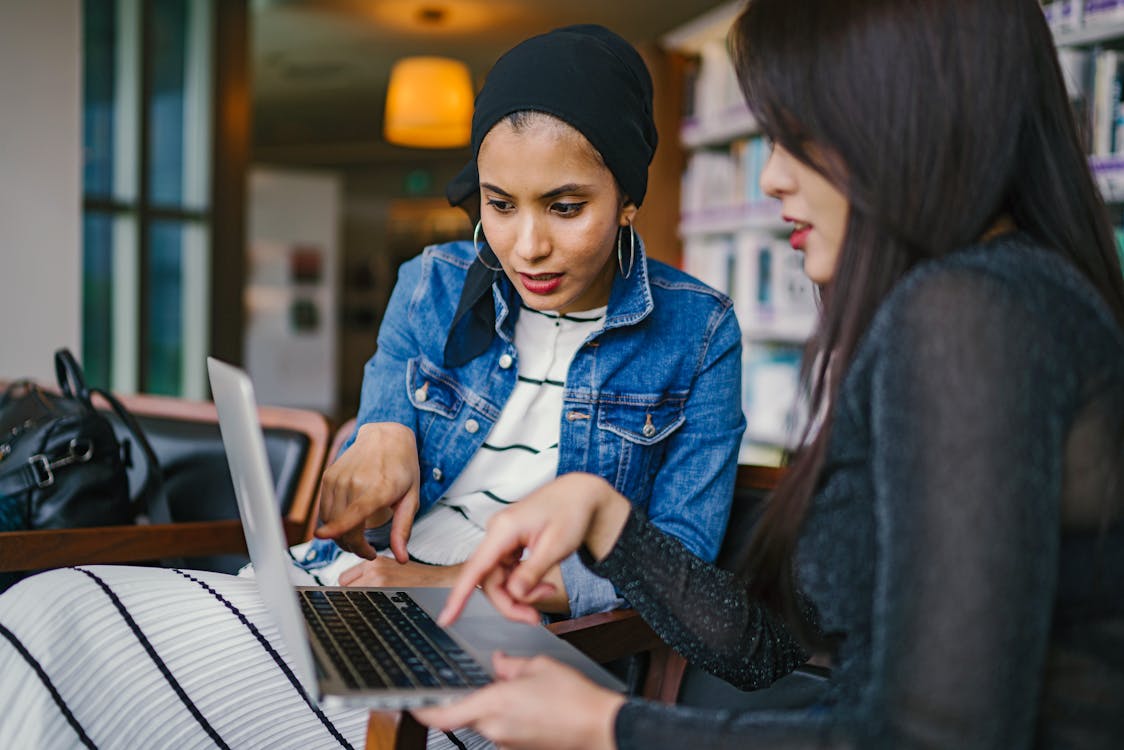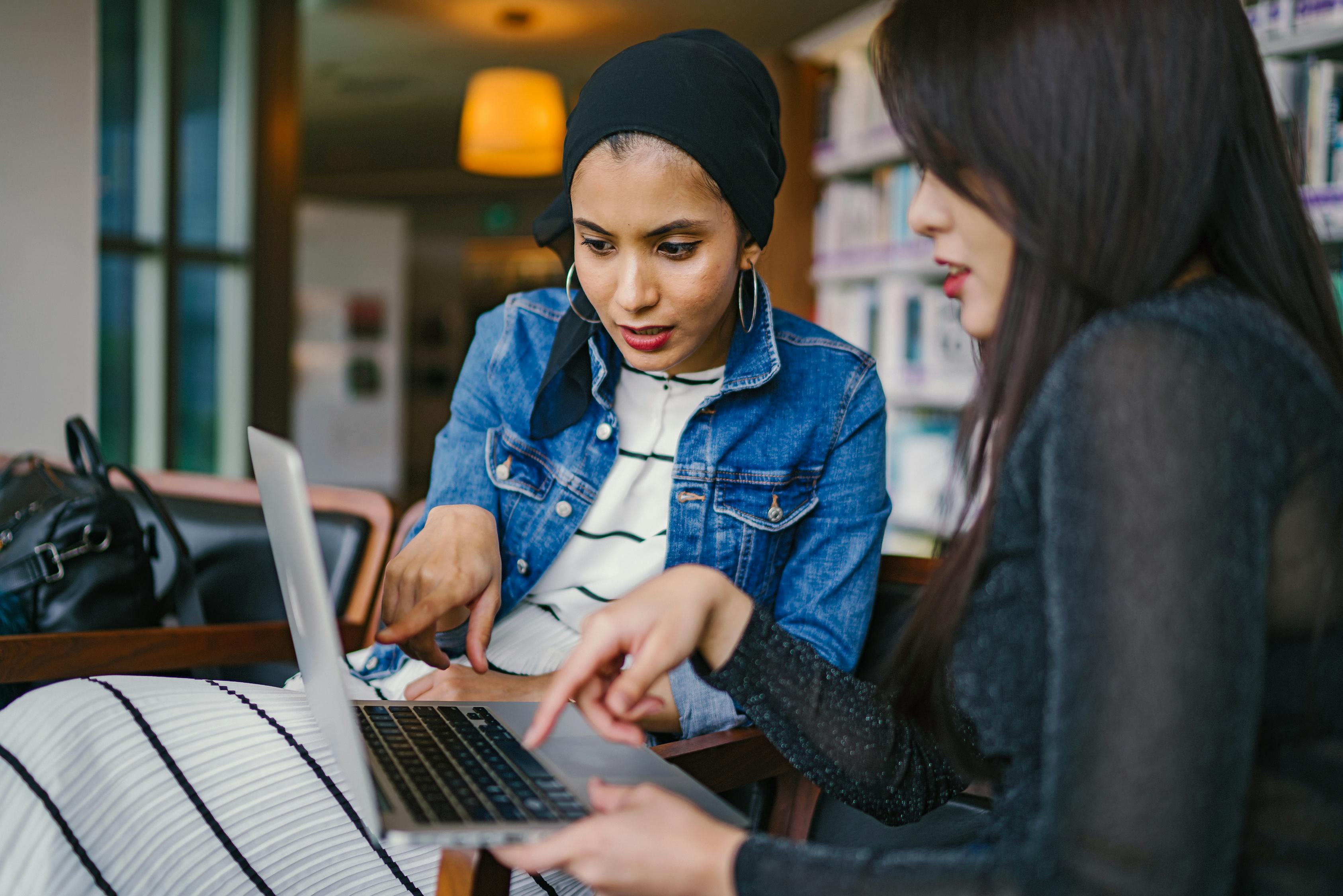 Black Friday is just the beginning of the holiday shopping season. As a result of the COVID-19 pandemic this year, social media marketing is certainly a great outlet to advertise your brand and potentially gain more sales. Our experts at Qode Social have years of proven experience in organically growing brands on social media to drive awareness and engagement. If you would like to learn more about our expertise, please feel free to contact us, and we would be delighted to discuss our services which could align with your company's needs.
Qode Social is a Toronto-based social media marketing agency that specializes in community building, account growth, ad analysis, Facebook and Instagram support, and more. Led by experienced social media experts, Qode Social has worked with companies such as Gay Lea Foods, Days Inn Canada, TP-Link and more. Qode Social is a division of Qode Media, which is the parent company that focuses on SEO and graphic design.